Save money, do business quicker, and improve your customer satisfaction
Use naturalForms on your iPad, iPhone or Android tablet, online or offline to quickly and accurately handle your mobile business forms at a fraction of the cost of paper.
Eliminate paper

Get rid of the printing and copying of paper forms. Easily move your exact forms over to the tablet or iPhone, saving you time and money.

Improve form quality

Collected data is immediately validated on the tablet or iPhone, making sure all the right information is captured and complete.

Get your data instantly

Customer information is processed real-time and is instantly available in a variety of file formats.

Save time and money

Eliminate the cost of paper and double data entry, and the hassles of paperwork.
Customers of all sizes and industries, everywhere!
Industries including HVAC, Aviation, Logistics, Hospitality, Window Cleaning, Janitorial, Repair Service, Home Health Care, Automotive, Construction, Order Processing, and many more use naturalForms for their mobile business forms.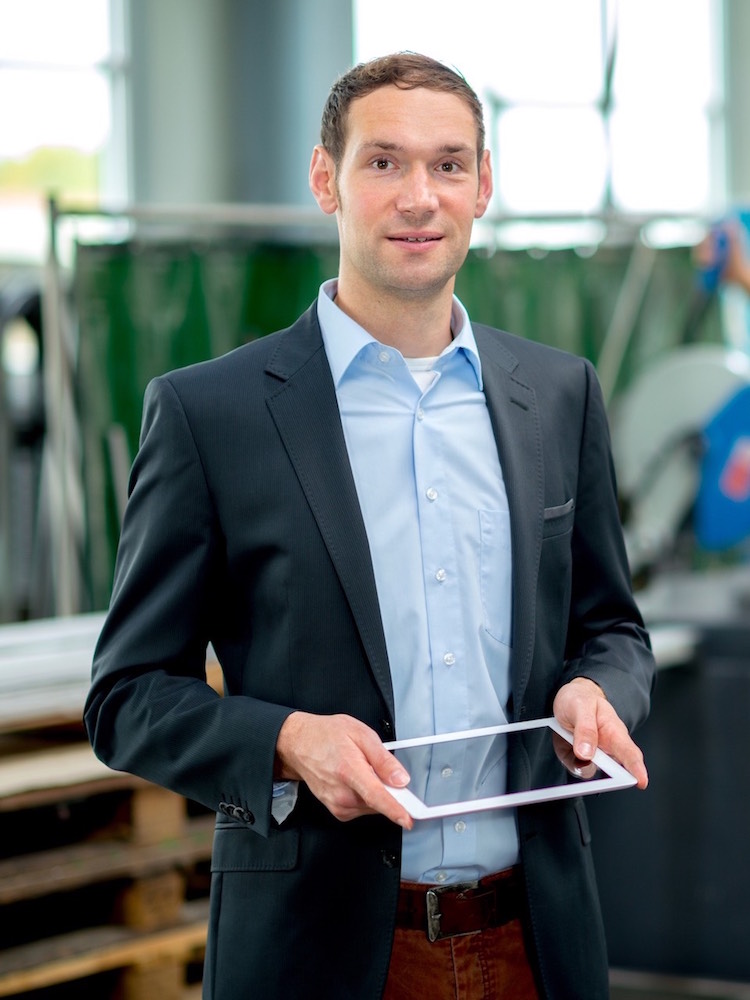 "We have achieved our return on investment in three months of using naturalForms; from administrative and operational cost savings and improved tech productivity alone, ... We have also enhanced our customer experience which you cannot put a price on. Clients are delighted when we can immediately email the agreement they just signed and we are delighted to get rid of paperwork."
Steve, Suite Solutions
Four easy steps to your first mobile form
Getting started with a 14-day trial of naturalForms is free, takes only a couple of minutes, and there are no commitments or long-term contracts.
Get started using mobile forms with naturalForms today
Create your free trial account in minutes and join thousands of others using naturalForms for their mobile business forms.